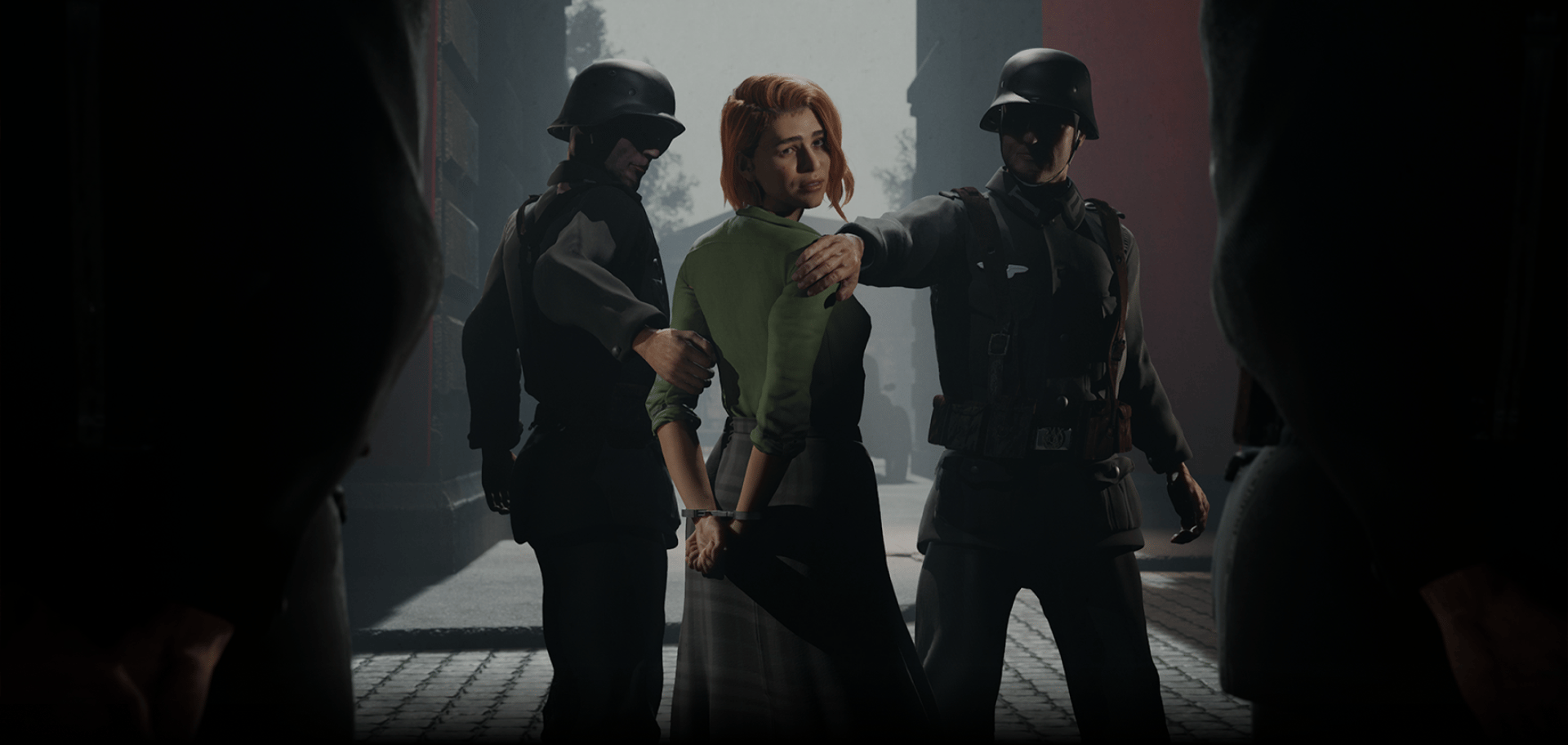 ​Forgotten but unbroken is a tactical turn-based action game inspired by legendary Xcom and Silent storm in its unique way. It's about real-life heroes and elite units of WW2 forgotten in time. Recruit your soldiers, ask for help from your allies and manage your hidden base.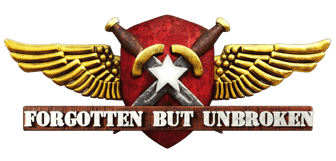 Every action has a reaction. Your allies from west or east can support your efforts by providing weapons, ammunition, money or resources. They can even send you their best soldiers (heroes) to help you out. All depends on their impressions of your actions. Some actions can have nasty consequences. Choose wisely who you want to disappoint and who you want to please.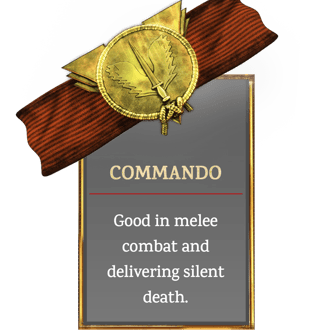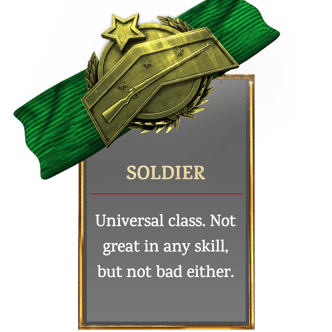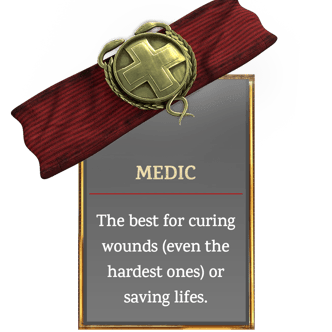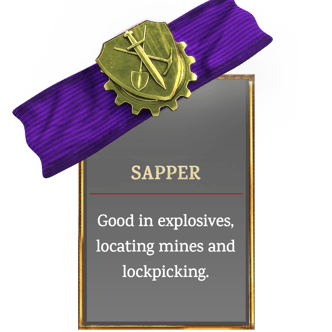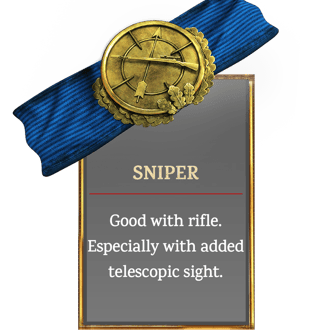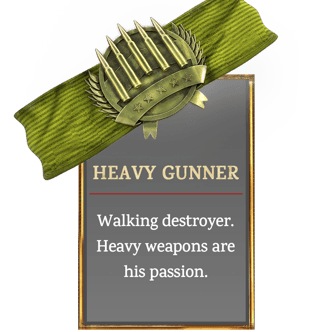 CHOOSE YOUR
ROLE

AND

CLASS
​In Forgotten but unbroken you can hire some well-trained mercenaries, or you can recruit your own soldiers and train them at your training camp, or in the fire of battle. As your recruits improve, you can select their class to determine their future skill tree in 6 classes

BRAVERY / JUSTICE / COURAGE / FREEDOM/ REVENGE
​​Follow the individual story of resistance commander Martin and give him his justice (inspired by real story too)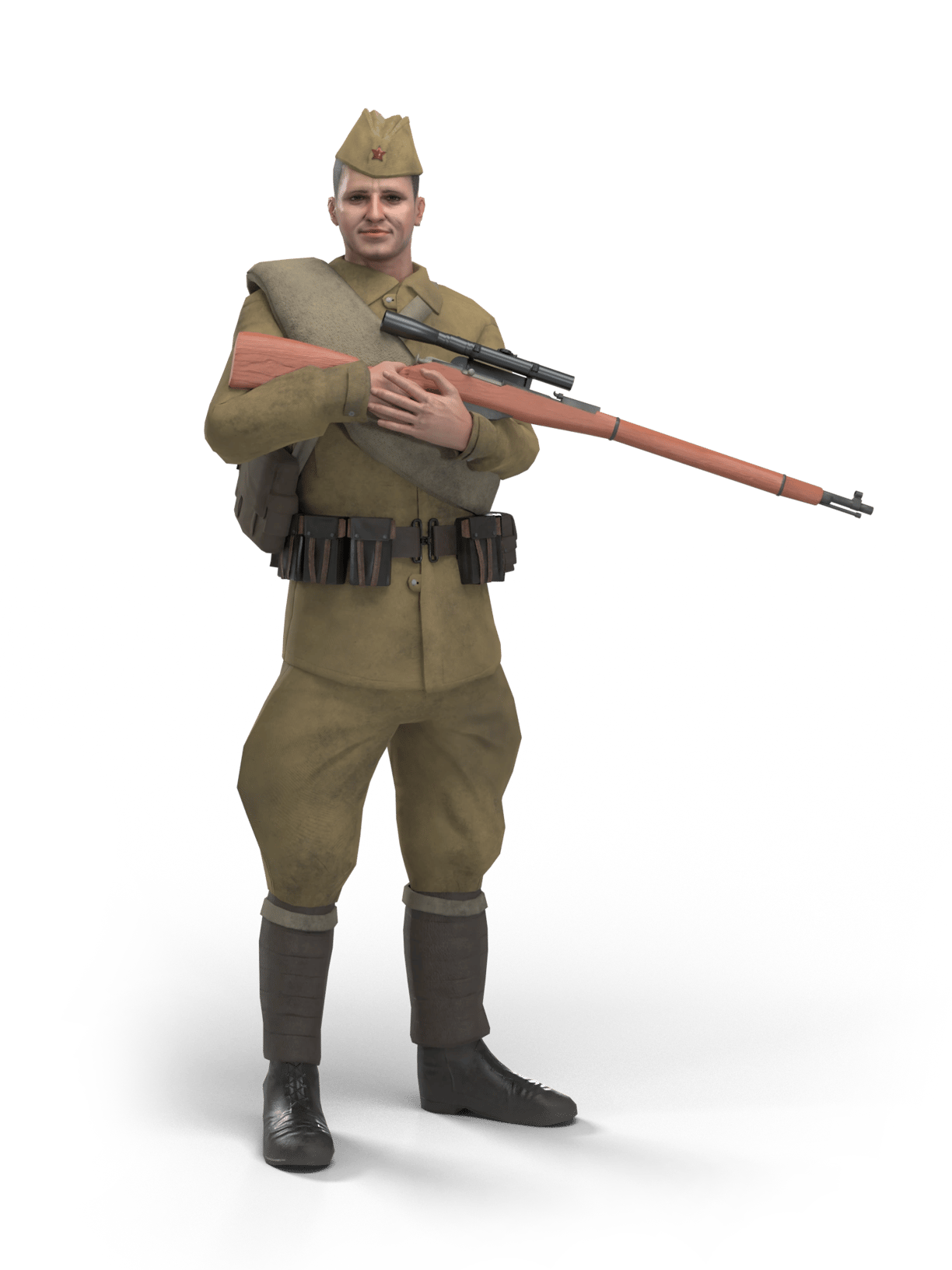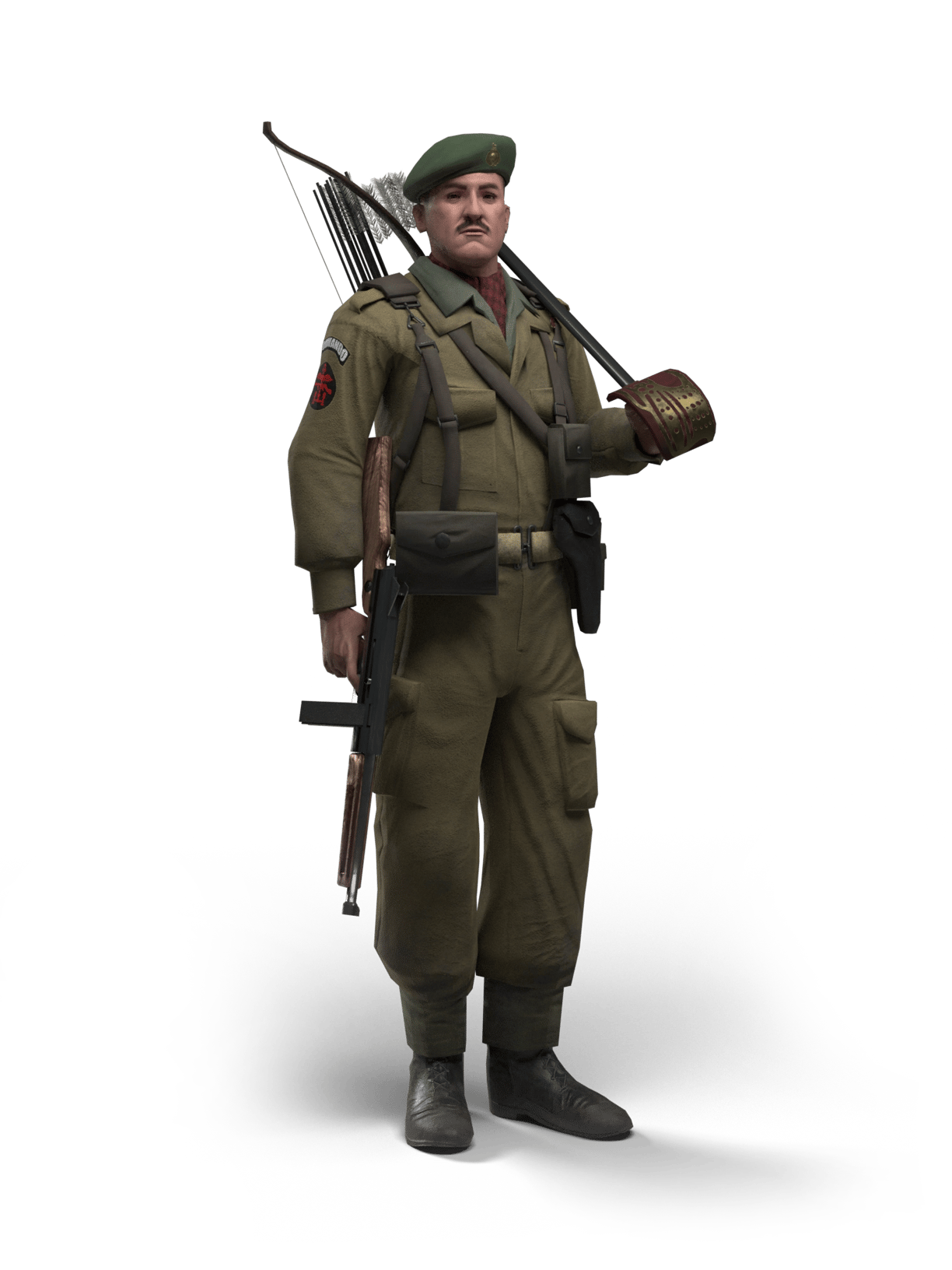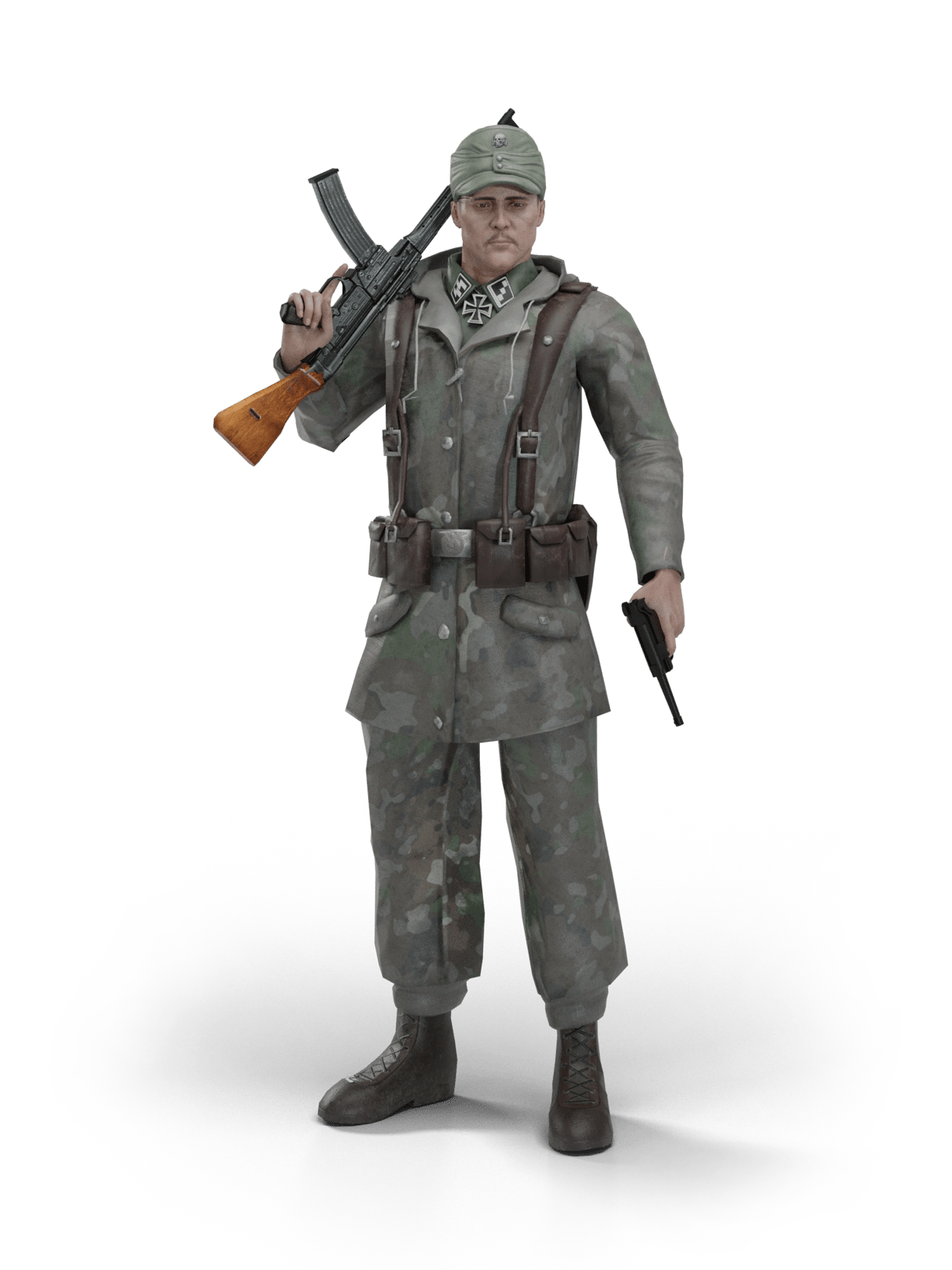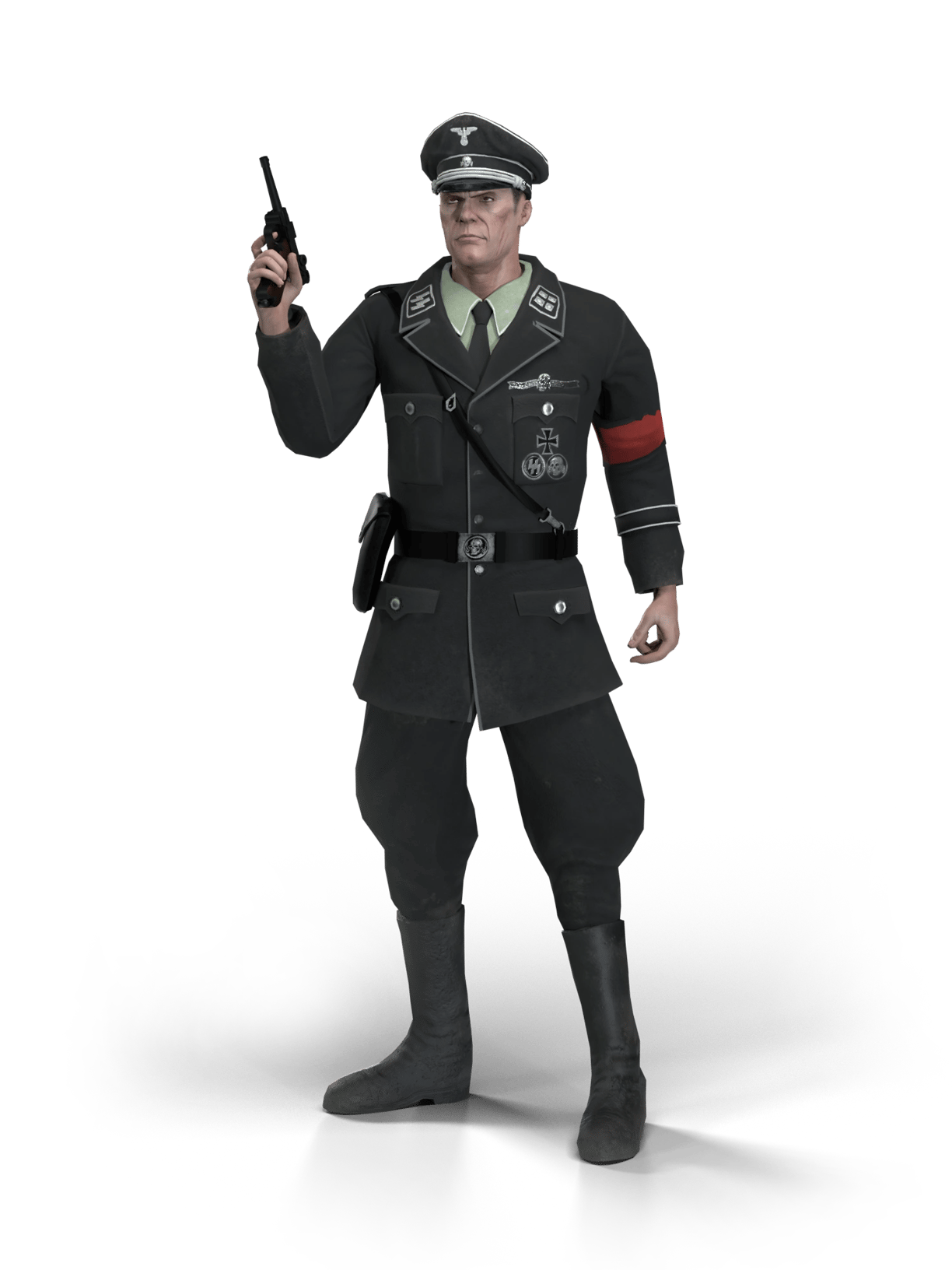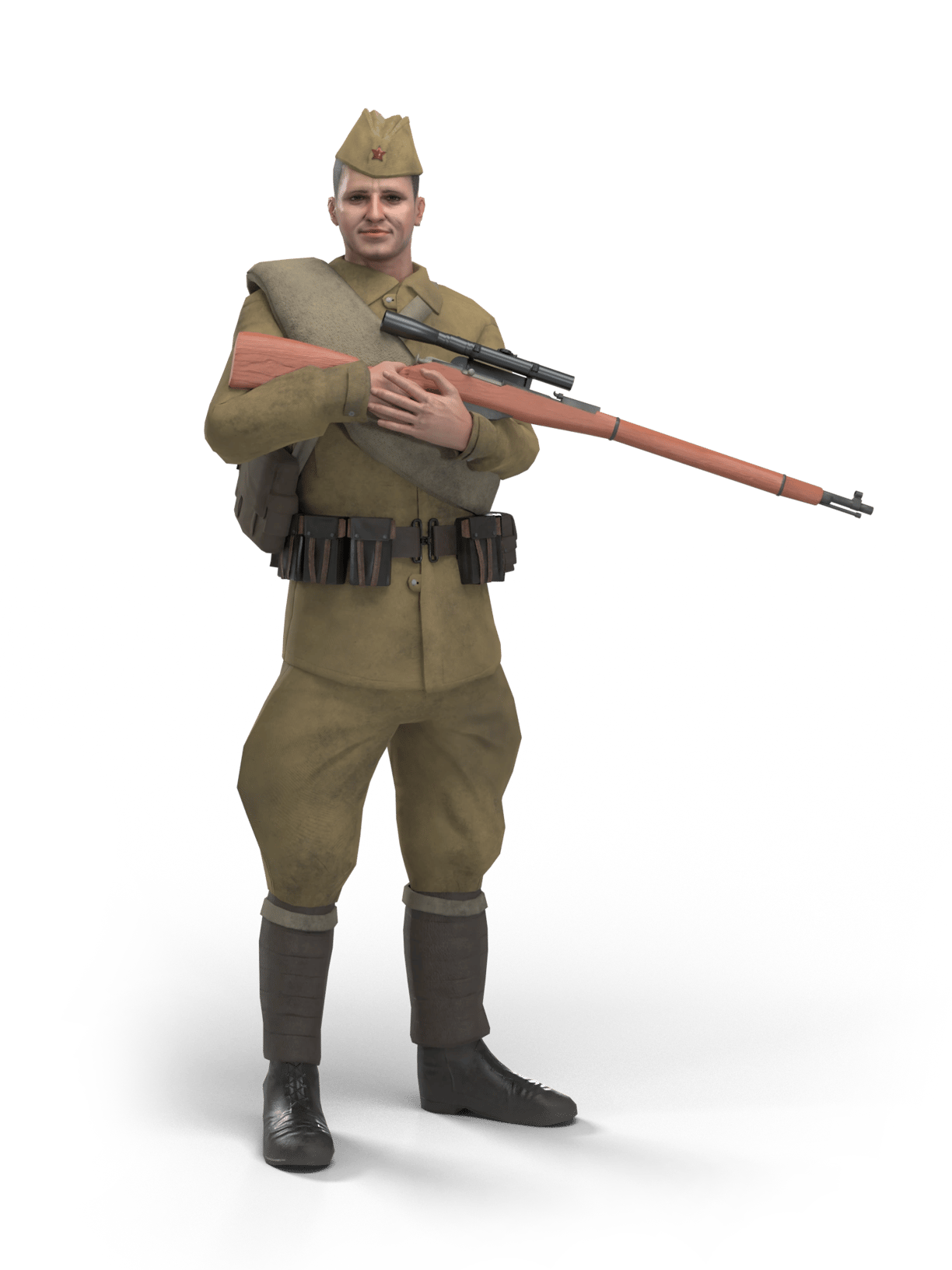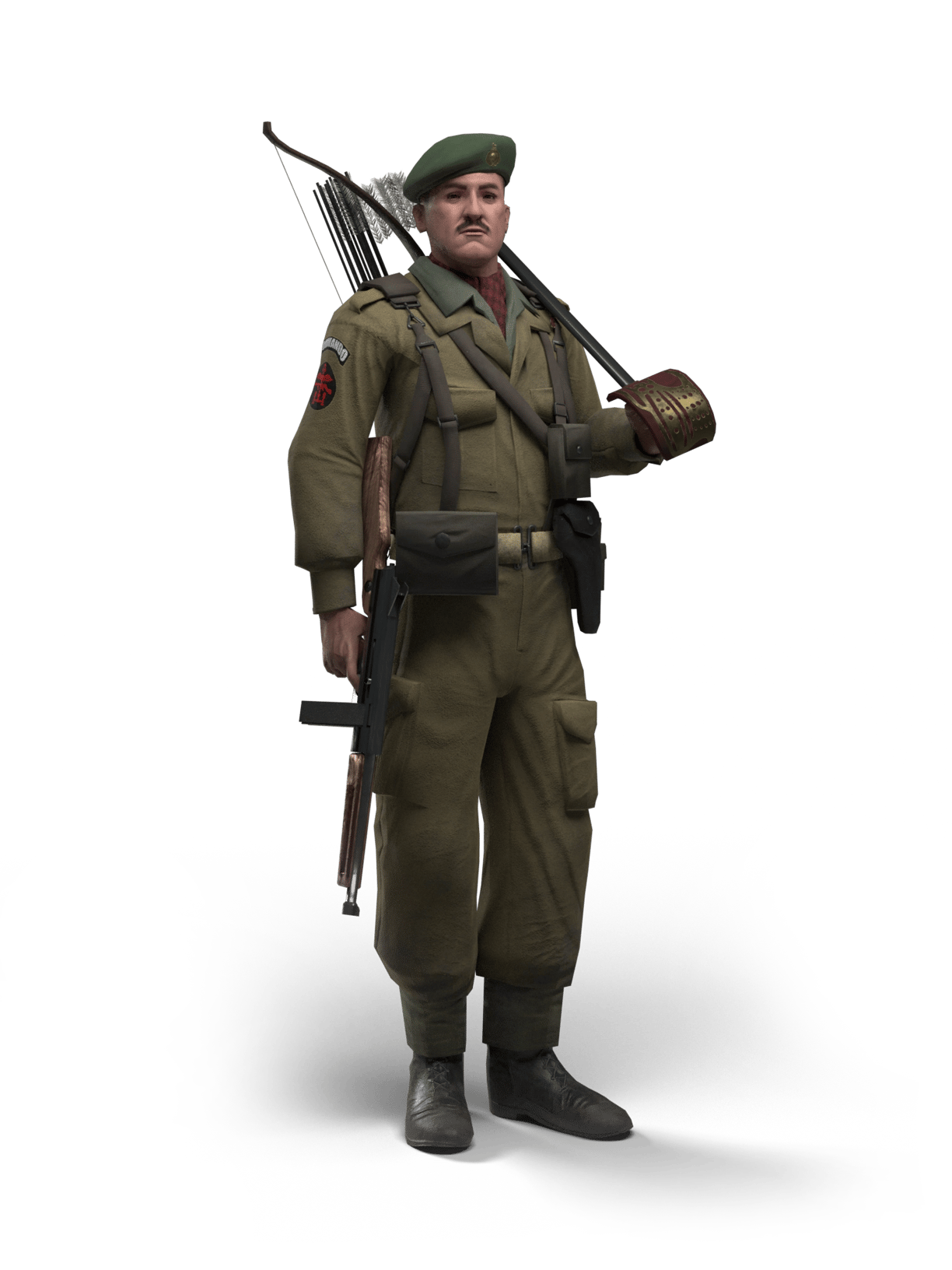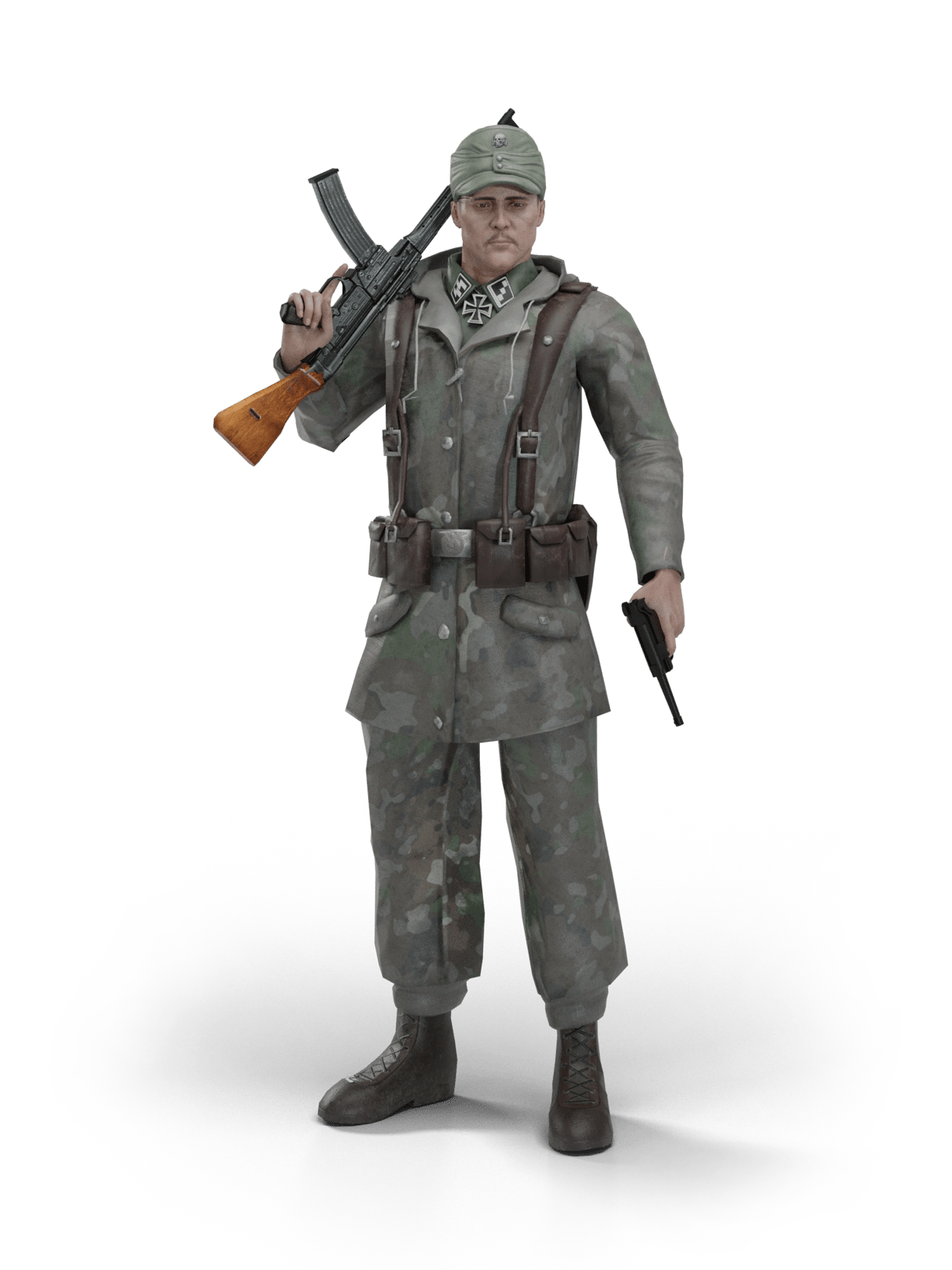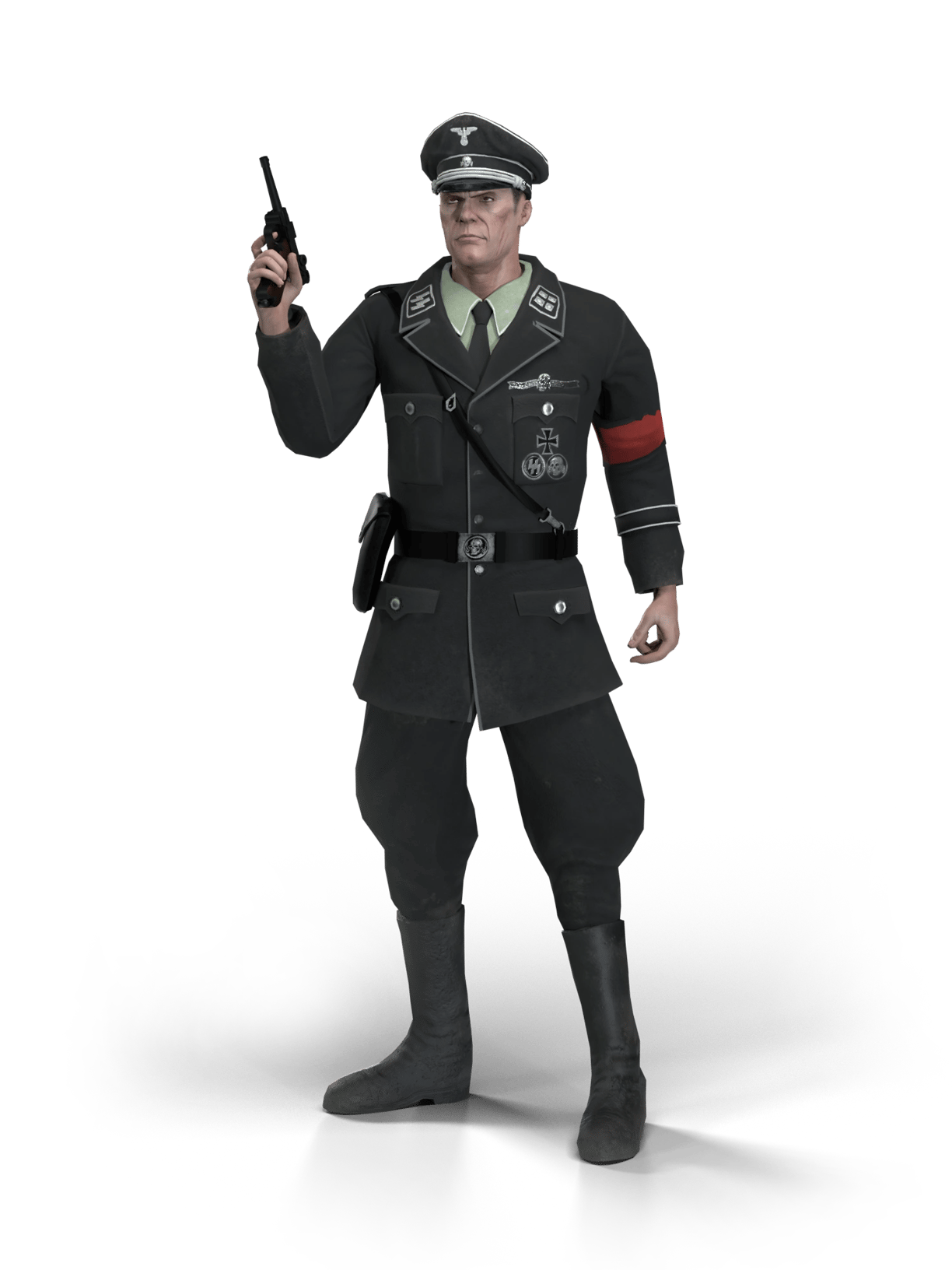 ​There will be some heroes and elites of WW2 you can meet. The heroes will join your resistance organization for a limited period of time and help you out with your fight. The elites are enemy units forged in battle and the last thing you want is to meet them during your mission.
Jack "Mad Jack" Churchill

​If you think you would be useful to our team and could help us in any position, please do not hesitate to visit our career page
Take a look at our latest news

​If you want to be informed about any progress of our game, please sign in for our newsletter
​Feel free to contact us if you have any specific question
​Centurion Developments Nitra
​Chotárna 1
949 01 Nitra
Slovakia